News from our Blog
Stay up to date with the latest Open Science tips and tutorials.
The large number of practices and tools of Open Science and...
As part of a representative study, the ZBW – Leibniz Information...
Open Science Events
Conferences, seminars, webinars, online panels and more!
Conference on Reproducibility and Replicability in Economics and the Social Sciences: Disciplinary support: why is reproducibility not uniformly required across disciplines?
Why do learned societies decide (or not) to implement data (and code) availability policies? What influences the level of enforcement, and the choice of "enforcer" (data editor, administrative staff, referees)? What are reasons NOT to require data sharing or code sharing?
Listing, linking, networking – ORCIDs, GNDs and more (Open Science Coffee Lectures)
You want to make your research and your academic profile more visible online? Maybe you have a very common or complicated name, that can lead to mix-ups on the web? Unique IDs for "author identification management" can help! We discuss the various purposes and aims as well as the most important differences between ORCIDs, GNDs, ResearcherID and Google Scholar Citation Profiles.
Open Science in Practice
How researchers are implementing Open Science in their everyday work.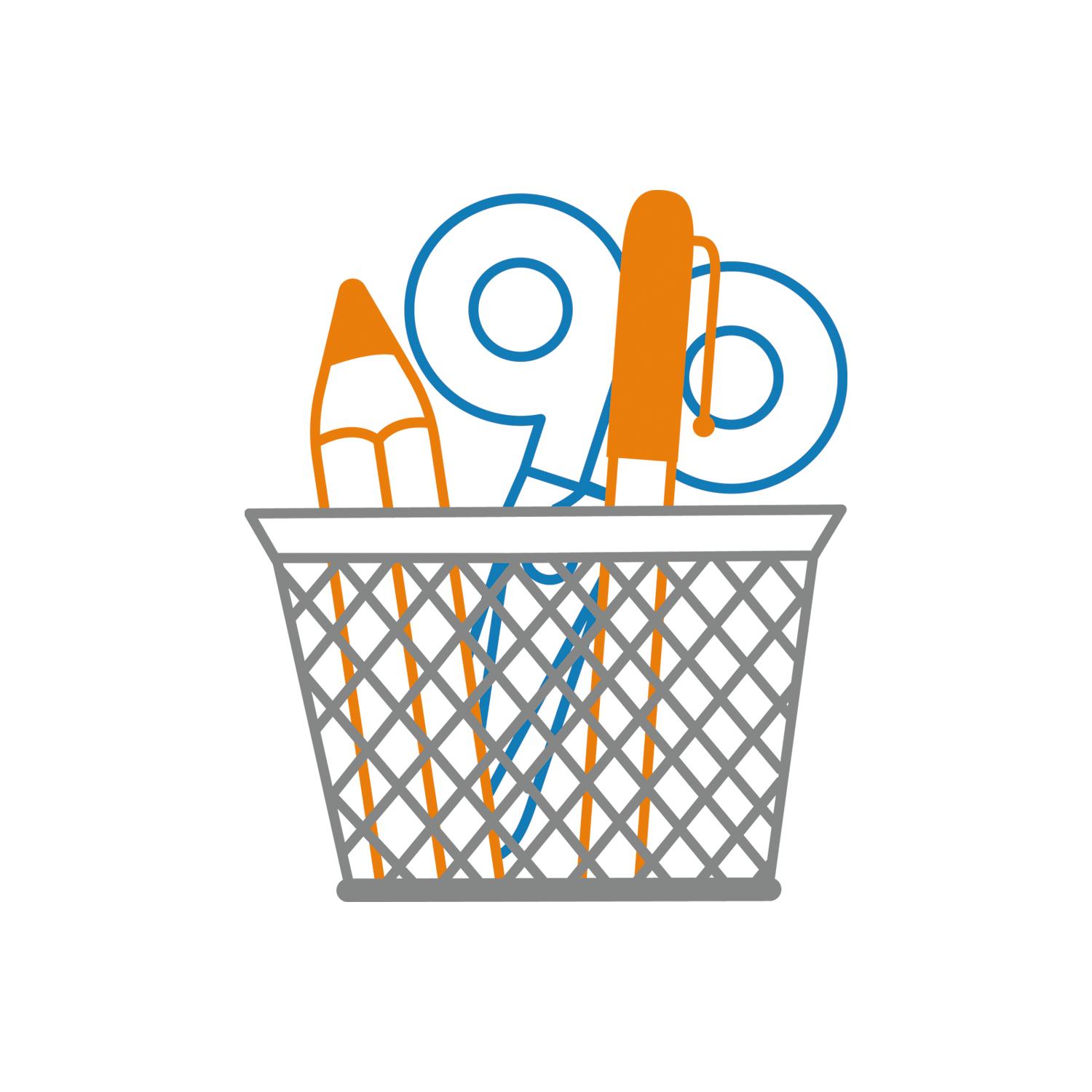 Free Open Science Tools
For Open Science, a whole range of useful little helpers are available to support you in making your research even more efficient. Take a look at our tool catalogue!
Send us a Message
Do you have questions about Open Science or suggestions for our guide? We look forward to hearing from you!