News from our Blog
Stay up to date with the latest Open Science tips and tutorials.
LaTeX helps researchers in business studies and economics to design complex...
The thing about citing data sets – how did that work...
Open Science Events
Conferences, seminars, webinars, online panels and more!
4th Open Science Fair Conference: Charting The Course: Reimagining Open Science For Next Generations
The conference will include keynotes by distinguished speakers, roundtable discussions, workshops and training sessions, as well as a demo session. It will bring together perspectives from different actors and will suggest ways on how communities can work together to produce roadmaps for the implementation of Open Science.
Experimental Research and Behavioral Decision Making
Half of the course will be concerned with a profound introduction to several deviations from rationality that have been reported with real decision makers, with the theoretical treatment of those deviations, as well as with a definition of experimental research and with the basic features of experiments. The other half of the course will analyze different selected papers (potentially including some planned projects by participants) and always addresses the match between research question and empirical method (mostly: type of experiment) to be used.
Open Science in Practice
How researchers are implementing Open Science in their everyday work.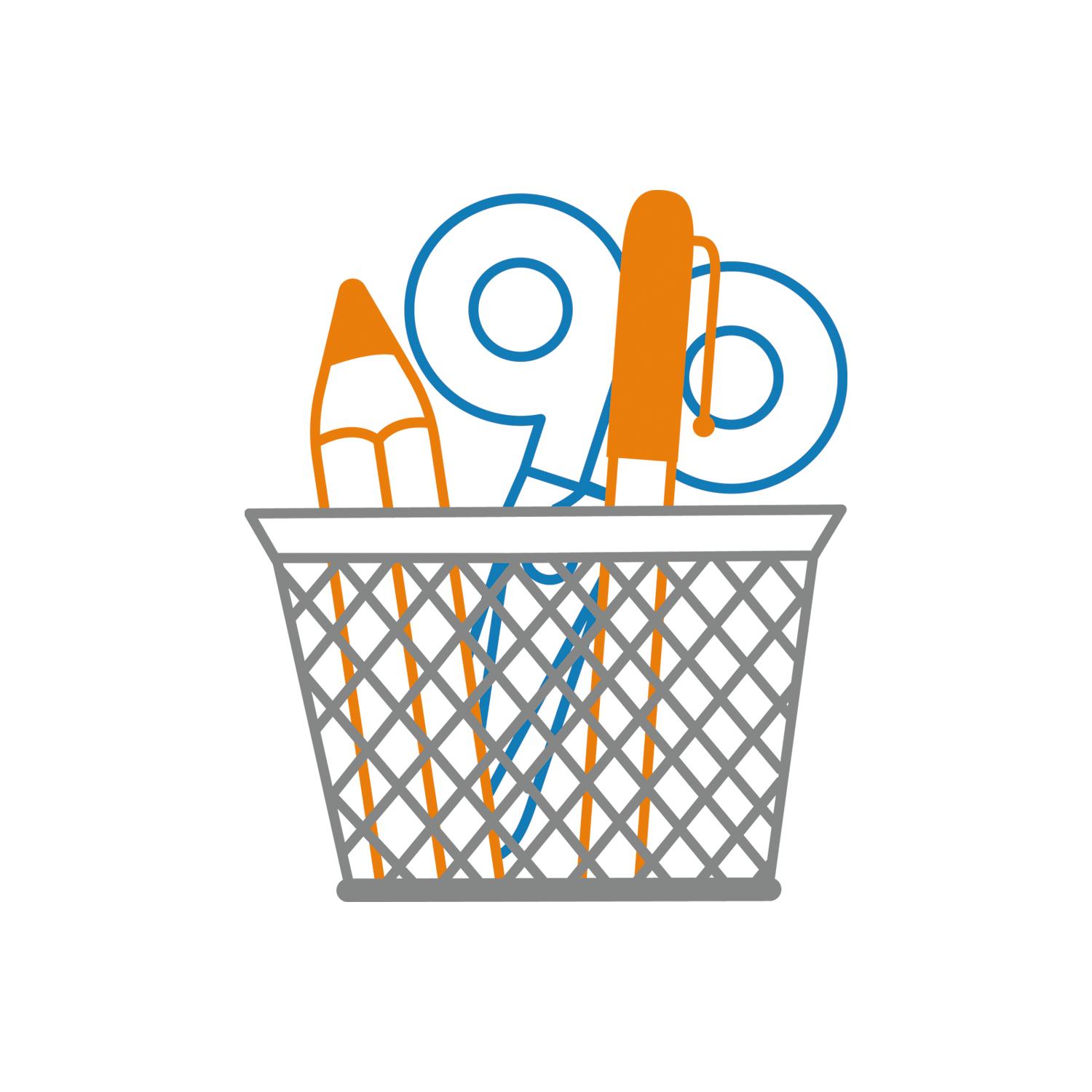 Free Open Science Tools
For Open Science, a whole range of useful little helpers are available to support you in making your research even more efficient. Take a look at our tool catalogue!
Send us a Message
Do you have questions about Open Science or suggestions for our guide? We look forward to hearing from you!