Get started with Open Science
Here you will get practical help and tips to make your research open.
News from our Blog
Stay up to date with the latest Open Science tips and tutorials.
Open Science in Practice
How researchers are implementing Open Science in their everyday work.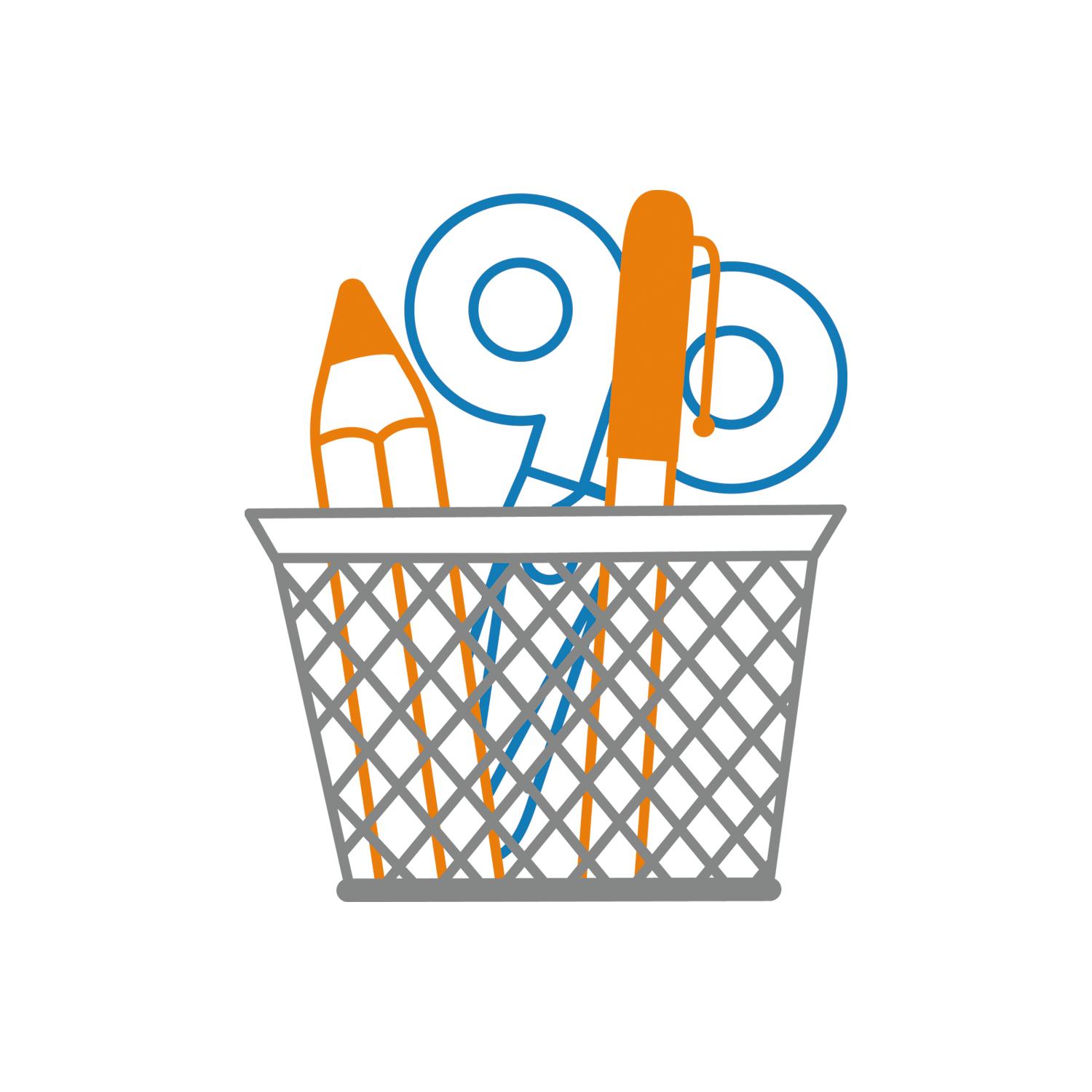 Open Science Tools
For Open Science, a whole range of useful little helpers are available to support you in making your research even more efficient. Take a look at our tool catalog!
Send us a Message
Do you have questions about Open Science or suggestions for our guide? We look forward to hearing from you!