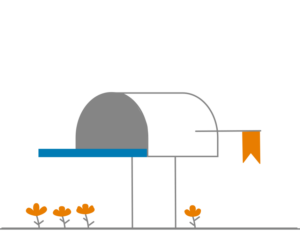 Receive updates via newsletter
Subscribe to be informed about new content and features of the Open Economics Guide by email. You can unsubscribe from the update messages at any time.
---
How to unsubscribe: To unsubscribe from the newsletter, you will find a corresponding unsubscribe link in the footer of every mail sent. One click will immediately remove you from the list. If you have any further questions about unsubscribing, please do not hesitate to contact us.