As part of a representative study, the ZBW – Leibniz Information Centre for Economics wanted to find out whether – and if so – how deeply Open Science is anchored in the everyday research work of German business studies and economics researchers. We spoke to the study leader about the results.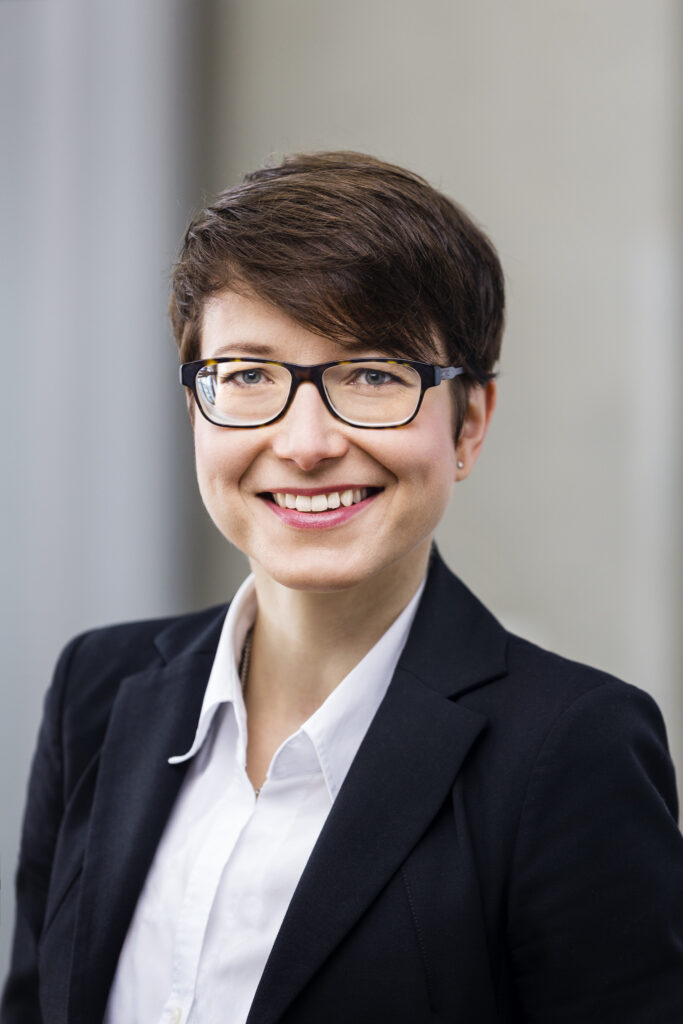 In spring 2022, the ZBW – Leibniz Information Centre for Economics conducted a broad-based representative awareness analysis among German business studies and economics researchers. One part of the survey dealt with the topic of Open Science and the question of the extent to which Open Science is already part of everyday research. A total of more than 400 business studies and economics researchers were surveyed online using a stratified sample with ten defined subgroups, including academic employees and professors from business administration and economics at universities, technical colleges and non-university research institutions in Germany. Responsible for conducting the study was Dr Doreen Siegfried, Head of Marketing and Public Relations at the ZBW. In the interview, she reports on the most important results.
Ms Siegfried, according to the survey, what role does Open Science play in business studies and economics research today?
In fact, Open Science and its sub-disciplines – such as replications, pre-registrations, Open Code, data sharing and so on – are gradually becoming the standard here. According to the results of the study, Open Science now plays an important role in business administration and economics for 47 percent of those surveyed. In addition, three quarters (77 percent) indicated that Open Science will play an important role in their practice in the future. By the way: In relation to the specialist disciplines, it is above all the economists with 64 percent for whom Open Science is already an important aspect in their work routines.
However, there are also differences between the status groups. For academic staff, Open Science already plays a greater role (54 percent) and will continue to do so in the future (80 percent) than for professors. Of these, Open Science currently only plays an important role for 38 percent of those surveyed and in the future for 80 percent. Today it is mainly the scientific staff who are more open to the topic than the professors.
To what extent does Open Science already have practical relevance in the everyday life of business studies and economics researchers?
The survey quickly showed that Open Access is the dominant topic in business studies and economics research when it comes to Open Science. Free access to publications is of fundamental importance. The topic of Open Research Data also appears to be important for business studies and economics researchers. Open Research Data that can be used free of charge is very important to a quarter of respondents and fairly important to another quarter (27 percent) – so Open Research Data plays a valuable role for 52 percent of respondents.
Let's take a look at the coming years: What future does Open Science have in business studies and economics?
The discussion about Open Science can hardly be ignored at the moment. The large research communities, including the Leibniz Association with its economic research institutes, have adopted models for Open Science. Therefore, it does not seem surprising that more than three quarters of those surveyed believe Open Science will play a major role in the future.
It can also be seen that the younger researchers are more interested in Open Science than the older professors. The young generation is shaped by the everyday nature of digital work – at the same time they are driven by the will to change the scientific system. Both factors indicate that Open Science can become the new normal in the future.
Additional information: New to Open Science? The Open Economics Guide of the ZBW is your point of contact to make your research more transparent, more accessible and reusable – and ultimately even more successful!