If you store your research data in a repository that adheres to the FAIR principles, they will be securely stored and findable for the long term. However, it is usually not possible to tell at first glance whether a repository is actually FAIR. This blog post helps you to check repositories for their FAIRness.
A suitable data repository helps to secure or publish your data FAIR (Findable, Accessible, Interoperable and Reusable). It can play a central role in making your data more valuable for current and future research, for example, by helping you organise and preserve it for the long term. Unfortunately, it is usually not directly apparent whether a repository follows the FAIR principles. Especially because there is no official certification for FAIR repositories yet.
Some operators of data repositories such as OpenICPSR state that their repository ensures support for the FAIR principles. Others, such as Zenodo, have provided a detailed breakdown or, like Figshare, described in a separate paper to which extent their repositories comply with the FAIR principles. However, such a statement is so far rather rarely the case. In this case, the only thing you can do is to perform a quick check of interesting repositories.
In the checklist "How to Recognize a FAIR Repository" you will find a summary of how a FAIR repository supports the four FAIR principles, and you can check this on a repository using the checklist.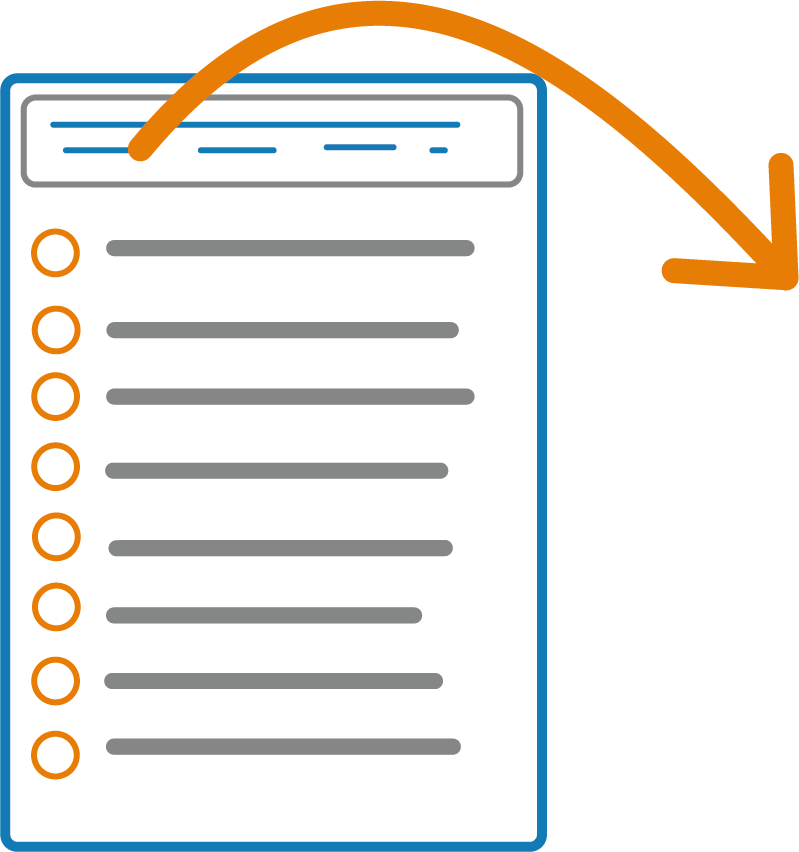 Go directly to the checklist: "How to Recognize a FAIR Repository".
Are you interested in more information about FAIR data? You can find information on how to make data FAIR in the Open Economics Guide introductions and in the blog post "More Impact Through FAIR Research Data: These Tools Check the FAIRness of Your Data".